Are you looking for residential or business real estate in Novi Sad or Belgrade?
Stop your search! Dijagonivest's team is here to reply to all your questions and inquiries. In consultation with you, we are going to find an ideal real estate solution for you, easily and quickly.
Sale of registered apartments under warranty, without intermediaries.
We are a reliable developer, a trusted partner and a company that has been setting new standards in the construction world for years.
After decades of operations in construction and project design, as well as operating as contractors in the Dijagonala Novi Sad Company, we began implementing our first, successful, independent projects in 2012, building the future on the foundation of quality.
We invest knowledge, effort, experience and inventive ideas in every new project.
15.000m2
Residential space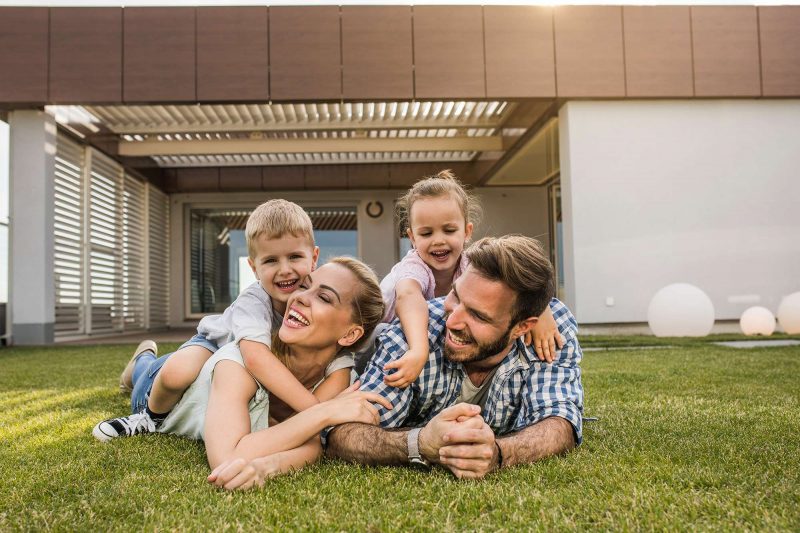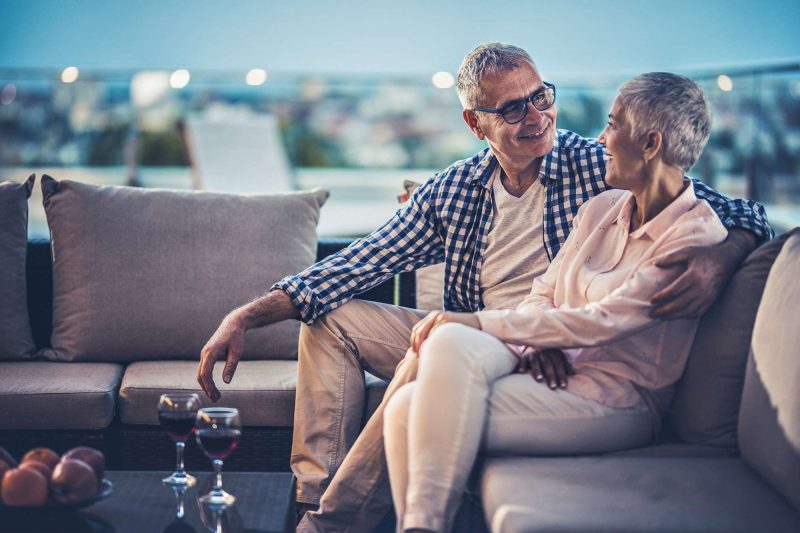 Our apartments are functional, practical, authentic and of high quality. The idea of creating an ideal home and a comfortable living environment is our main guideline with every new project.
Because we work and build responsibly, we can guarantee that all our projects are implemented with high quality standards in mind. It is also worth mentioning that all our residential and commercial buildings come with a 5-year-warranty.
Also, all of our facilities are energy efficient, and they possess an energy passport, a certificate that proves that we have a responsible approach to the environment, and that we care for it.